Dedicated Properties
A tribute to courageous Americans
Postal Realty Trust is honored to include in our portfolio some of the many post offices dedicated by congress in honor of distinguished individuals.
Pleasanton, TX
Name: Pleasanton Veterans
Honoree: Military veterans of Pleasanton, Texas
Dedicated on: 12/21/2008
Alpha, IL
Name: Captain Joshua E. Steele
Honoree: Army captain killed in Afghanistan in 2007 by an improvised explosive device
Dedicated on: 12/6/2018
Denver, CO
Name: George Sakato
Honoree: WWII Army soldier awarded the Medal of Honor
Dedicated on: 7/27/2018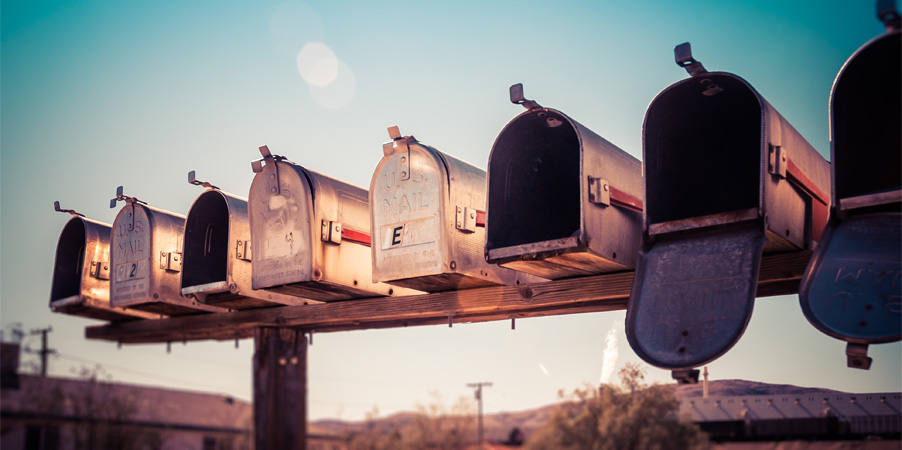 The USPS delivers mail using planes, trucks, vans, bicycles, mules and boats, among others.
Knox, PA
Name: Specialist Ross A. McGinnis
Honoree: Soldier killed in Iraq in 2006; posthumously awarded the Medal of Honor for sacrificing his life to save his comrades
Dedicated on: 6/13/2016
PROVIDENCE, RI
Name: Sister Ann Keefe
Honoree: Lifelong advocate for social justice; helped found more than a dozen organizations in Providence dedicated to nonviolence and social welfare
Dedicated on: 5/22/2015
SHARON, MA
Name: Michael C. Rothberg
Honoree: Sharon native who died in New York City in the September 11, 2001, terrorist attacks
Dedicated on: 8/3/2010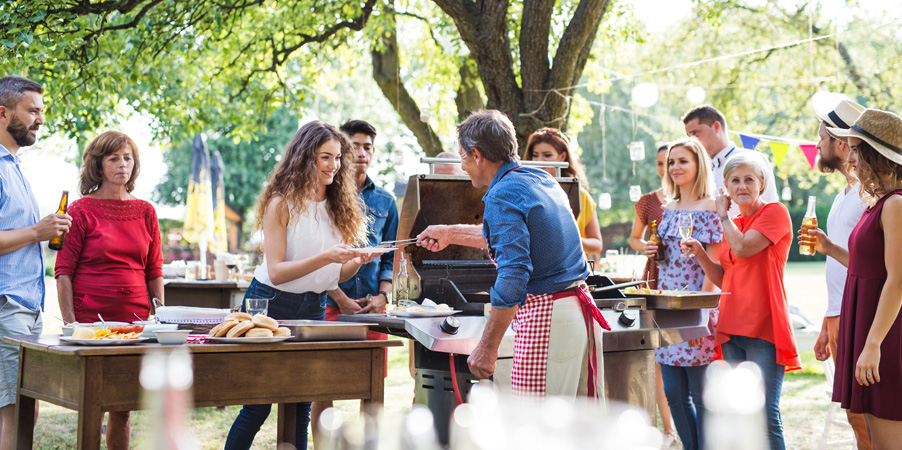 On average, the postal service processes and delivers 162.1 million pieces of first class mail each day.
ROANOKE RAPIDS, NC
Name: Judge Richard B. Allsbrook
Honoree: Superior court judge for the 6th Judicial District in Roanoke Rapids, North Carolina, for 22 years
Dedicated on: 5/7/2008
BALTIMORE, MD
Name: United States Representative Parren J. Mitchell
Honoree: Former state legislator in Maryland and member of the U.S. House of Representatives
Dedicated on: 10/12/2006
STATEN ISLAND, NY
Name: Vincent Palladino
Honoree: Former postal worker and president of the National Association of Postal Supervisors
Dedicated on: 12/1/2005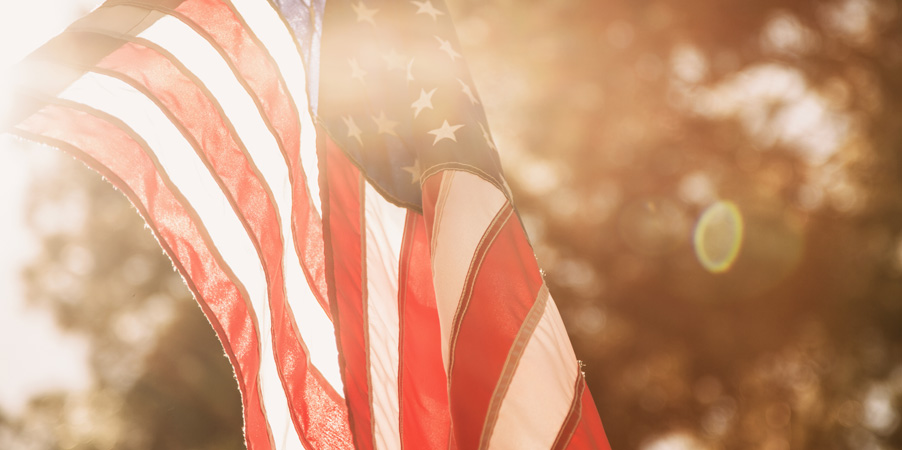 10 million people visit USPS.COM each day.
SOUTH MIAMI, FL
Name: Marjory Williams
Honoree: Long-time postal employee in the Miami-Dade area of Florida
Dedicated on: 8/20/2001
East Chicago, IN
Name: Lance Corporal Harold Gomez
Honoree: Marine killed in 1967 during the Vietnam War
Dedicated on: 10/10/2000
Columbia, SC
Name: Mamie G. Floyd
Honoree: Well known in her community of Ridgewood in Columbia, South Carolina, for her work in the schools and church, and for encouraging voter registration and helping children and seniors
Dedicated on: 7/6/2000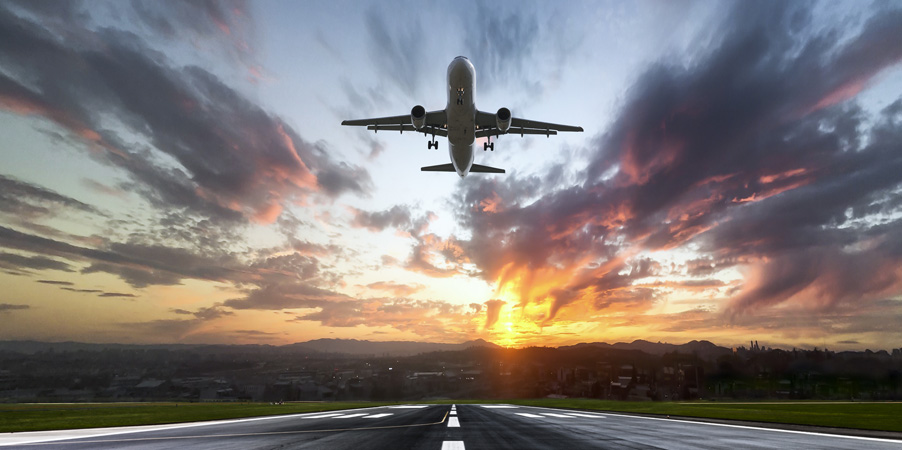 44 percent of the world's mail volume is processed and delivered by the U.S. Postal Service.
CHICAGO, IL
Name: Reverend Milton R. Brunson
Honoree: Mentor in his community and leader of the Grammy-winning Thompson Community Singers for 48 years
Dedicated on: 10/21/1998
ST. LOUIS, MO
Name: Frederick N. Weathers
Honoree: Active in both the NAACP and YMCA and well known in his St. Louis, Missouri, community as a Democratic committeeman and owner of the oldest taxicab service in the city
Dedicated on: 11/7/1986
SWIFTON, AR
Name: George Kell
Honoree: Major league and Hall of Fame baseball player and longtime television announcer for the Detroit Tigers
Dedicated on: 6/9/2010
AKRON, MI
Name: Akron Veterans
Honoree: Honoring the men and women from Michigan who have served in the military
Dedicated on: 11/30/2009
See the complete list of postal facilities dedicated by Congress in honor of individuals.